Nico is coach for BJJ with and without Gi. He is black belt in the BJJ and is one of the best ground fighters in Germany.
He won the GNP1 Award for "Soil Fighter of the Year 2016".
---
2011
1st Place Copa Santa Cruz – Brasil
2012
1st Place Submissao Gi
2013
1st Place Respect FC Middleweight Tournament
2015
1st Place NAGA European Championship, Cruiser Weight, Blackbelt.
2016
1st Place Submissao Blackbelt Challenge
1st Place ADCC German Championships
1st Place Bejjo, Vieux-Conde, France
1st Place IBJJF Paris Open, (Blackbelt Heavy)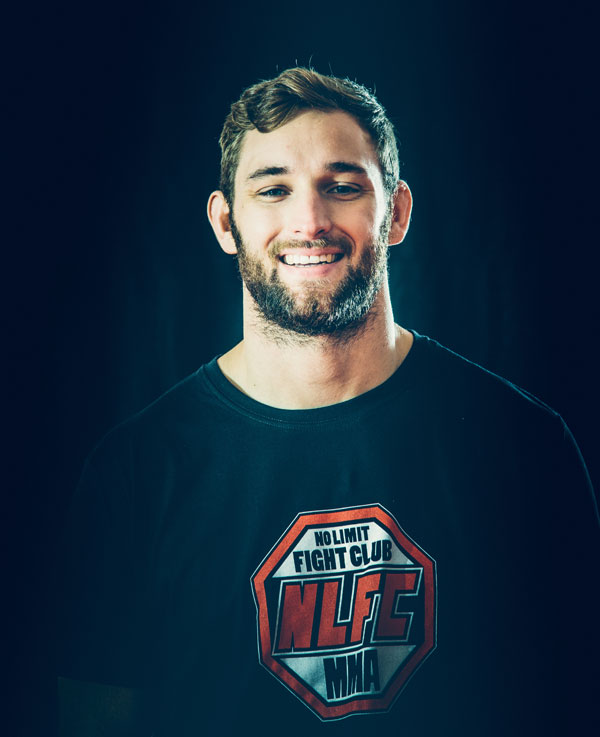 Nico Penzer
NLFC BJJ Coach