As a successful fighter and coach for MMA, Kickboxing and BJJ, he has a lot of experience to pass on.
Early on, Moncef's heart beat for martial arts. In 2004, he put the wish into action and began to actively train. So he attended classes for the following two years in the training unit Wing Tsun. Just one year later, further development and training in MMA followed. But even that was not enough for the fighter. With numerous hard training sessions, the desire for competitions grew. As a result, Moncef began his first official fight back in 2006. He was part of the West German championship in Eschwege.
---
With strong, experienced opponents came the first defeat. But even that left Moncef never doubt the sport or his skills as a fighter. With each fight Moncef gained experience and his fighting spirit grew. The following year he joined the Tsunami Fighting Championships. He defeated all of his opponents, including the opponent of his first defeat the year before and was the winner of the combat event in the end. With this success, his heart was now beating unstoppably for MMA.The sport became a major part of his life. Since he always wanted to develop further, he was now drawn into the areas of kickboxing and Greco-Roman wrestling. In addition, he was able to improve his boxing experience by boxing in different weight classes. To improve himself in the Brazilian Jiu-Jitsu, Moncef began to train with experienced ground
fighters, thus completing his previous skills as a successful MMA fighter.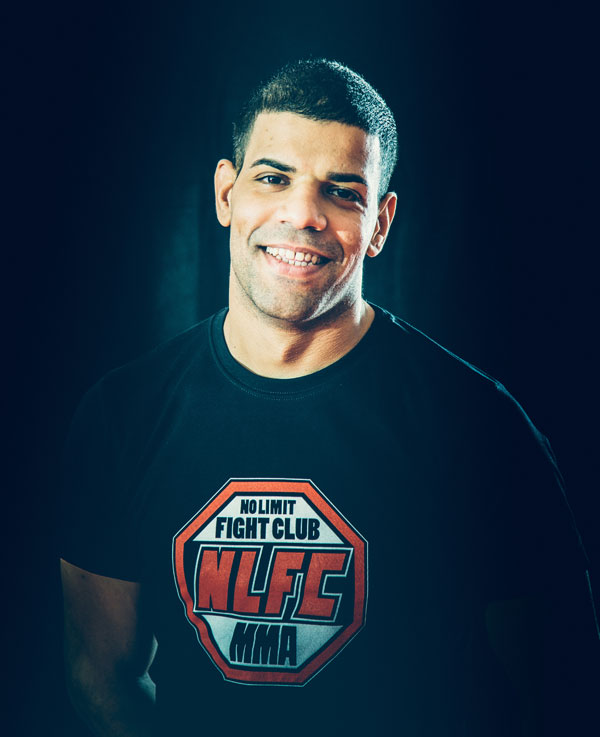 Moncef Mhadbi
NLFC Head Coach